SEO, or Search Engine Optimization is essential to a succesful and healthy website. SEO is a process that affects a website's performance via search engines. The goal being to get a website seen by people without relying on the influence of paid advertisement. In order to achieve this, we follow a series of best practices that creates an optimal environment for potential clients to find you online.

Inception Designs is certified by Google in its use of Google Analytics. Each website we build includes coding that allows us to track your visitors and learn about them to help you appeal to the right audience. If you have a content management website created from WordPress, we can install the proper plugins to monitor your traffic and deliver detailed reports to you on a monthly basis.

When you hire Inception Designs for SEO enhancement, you will receive a password-protected report every month that is customized for your business. Inception Designs can also make recommendations on any site adjustments/changes that should be made to make it more appealing to your visitors. We have 3 standard analytics packages that range from $99.95/mo. - $249.95/mo. Some of them contain digital marketing plans in the pricing, but we can create custom plans for you.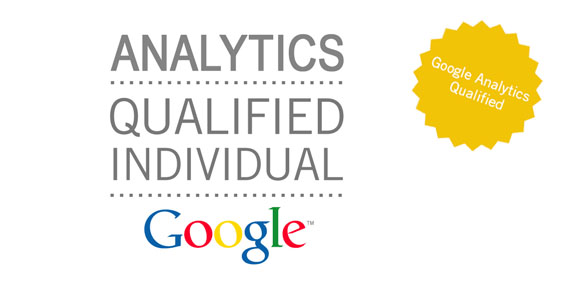 Use the link below to get started: